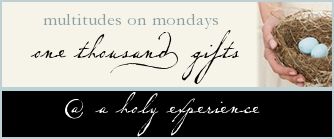 photos courtesy of Tim Corban
The horizon hung low and heavy laden. The waters surged toward this place we call home. Gray on every horizon with leaden skies that were unforgiving... and the rain came.
Some lost their lives, others homes. Out of tragedy ushers even greater gratitude for life, safety and wellness!
Lord be with those families who are walking through loss. Bolster them up. May your blessing be on this little state of Oregon.
#268-280
Safety

Ability to get to school and work

Witnessing acts of humanity and generosity

The power of prayer to mend and heal

Prayer vigil for a family's loss in the dark waters

Continuing to open doors for Rebecca in areas of ministry and leading worship

A marriage that though bumpy, is bound by a cord that can't be broken

A hope for things unseen....(including the sun=)

A sons heart to serve and love

Random texts from from friends

My other family, our little hospital

Ability to hold hands with families as they make difficult life altering decisions regarding loved ones.

A week of prayer and fasting and journals kept.